SUMMER'S FEATURED ACTIVITY
After training, take control of your scooter,
and follow the guide for an unforgettable experience in the forest!
team up with a dog and go on an adventure in the forest
TWO ADVENTURES
BREATHTAKING !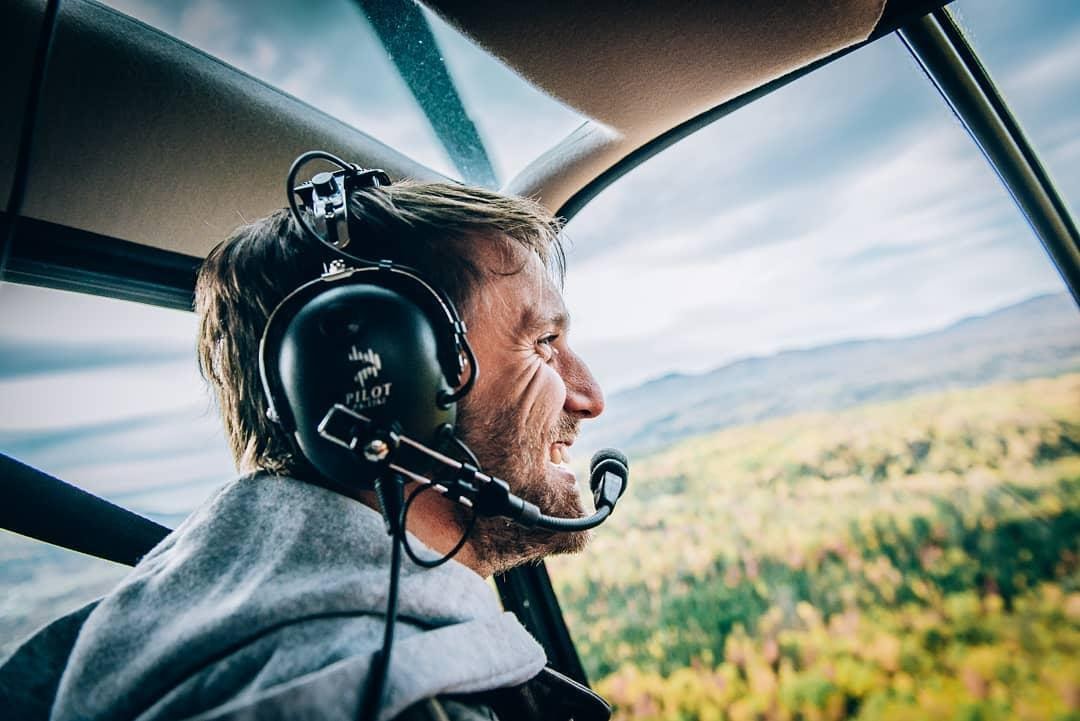 HELICOPTER AND CANI TROTTINETTE EXPEDITION
Héli-Charlevoix and the Queen and the Millionaire offer you two thrilling experiences ! * Fly over the valley of the Gouffre in a helicopter and disembark at the kennel where the meeting with the pack and the training in the cani-scooter awaits you ! * From our kennel, fly to the mountains with a landing at the top of the Massif de Charlevoix and from there explore the forests of the Massif by cani-scooter ! Whichever you choose, the experience will be awe-inspiring and memorable! The return will be by land with our shuttle.
GOUFFRE VALLEY OVERVIEW PACKAGE : 299$/PERS + TAXES
PACKAGE AT THE MASSIF : 449$/PERS + TAXES
​« Superbe activité familiale et de pur plaisir à parcourir les sentiers sur notre cani-trottinette tirée par de supers athlètes poilus vraiment heureux. A essayer absolument! »
​« One of the best experiences you can have with dogs! Not only do you get to bond with these animals, but the cani-trottinette is a unique experience too. The team is energetic and kind, offering a smooth experience to newbies. All in all a fun ride! »
​« Cani-trottinette. What an amazing experience and so much fun. I am not sure who had more fun- the dogs or us! I cannot recommend this activity more highly. Very well organised, smiles and laughter galore and best of all...the dogs. Wow...so much pleasure on their faces! Thank you Alex and your team. We will be back! »
Snow gear (pants and jacket)
Non-slip boots (no hiking shoes)
Bottle of water
Snack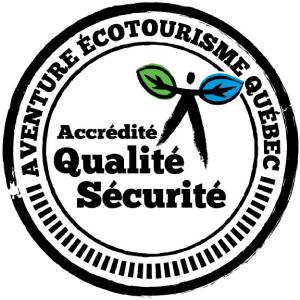 A unique dog sledding experience in Charlevoix
La Reine et le Millionnaire offers a range of 4-season dog sports, dog sledding and cani-scooter.
Our activities are supervised by professional and certified guides.
Respect for animal welfare is at the heart of all our practices.
Our kennel can be visited all year round by reservation.
Offer our adventures! Our gift cards can be used for all our activities, summer and winter.