Choose
your adventure
with us
Experience the pure sensations of dog sledding!
MAKE YOUR CHOICE, THE PACK IS WAITING FOR YOU!​​
This experience is available
throughout the winter season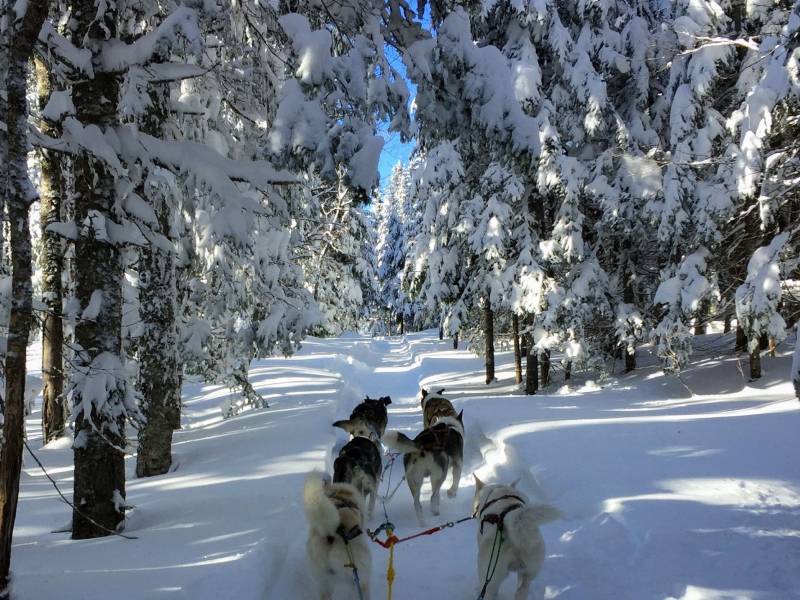 From December 21st to January 5th
February 15th to March 15th, 2020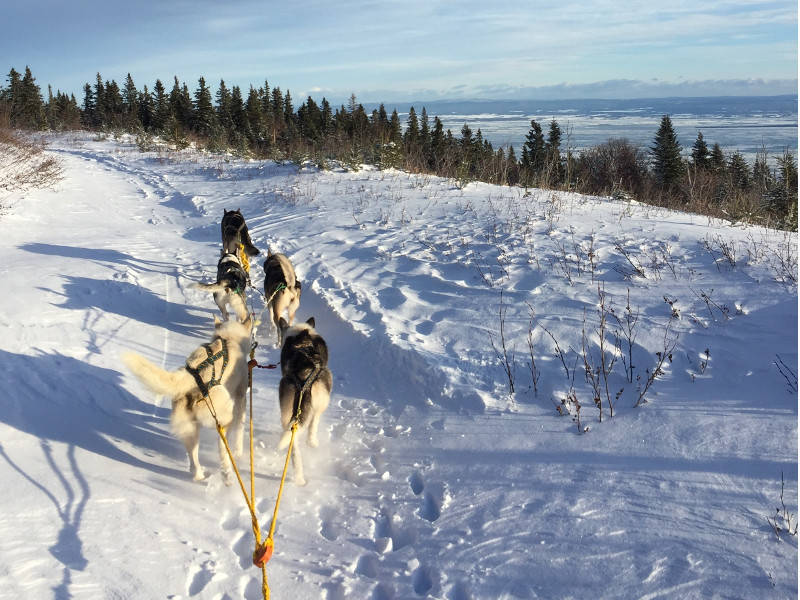 Snow gear (pants and jacket)
Non-slip boots (no hiking shoes)
Bottle of water
Snack
Your safety is our priority
What is done is no longer to be done…
Before you experience the pure sensations of dog sledding, you will need to complete this insurance form.
You can now complete it and email it back to us,
or bring it to us on the day of your adventure!
Everyone has their own sled
5 people per departure
A 6th person can sit in the guide's sleigh.
Opportunity for 1 person who does not want to drive their own sled to board with the guide (1 hour Adventure )
80 kg max / 175 lbs
From 2 years old
Driving from 12 years old
Children aged 2 to 5 board a sled with an attendant (guide or adult)
Children aged 6 to 11 board a sled (guide or adult) on their own
Contact us: 418-435-2114
or write to us!