RISK RECOGNITION AND ACCEPTANCE FORM
Your safety is our priority
Before we welcome you, we must have you fill out the acceptance form for recognition and acceptance of risks. Please fill out the attached form and email it back to us or give it to us in person during your visit! If you don't have software to sign the form online, send it back to us filled out and sign it when you arrive.
Is your form complete? To send it to us with a click, it's here!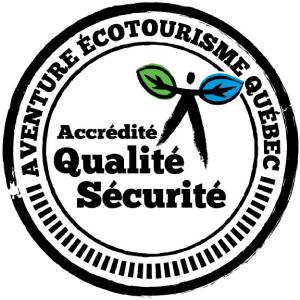 A unique dog sledding experience in Charlevoix
La Reine et le Millionnaire offers a range of 4-season dog sports, dog sledding and cani-scooter.
Our activities are supervised by professional and certified guides.
Respect for animal welfare is at the heart of all our practices.
Our kennel can be visited all year round by reservation.
Offer our adventures! Our gift cards can be used for all our activities, summer and winter.